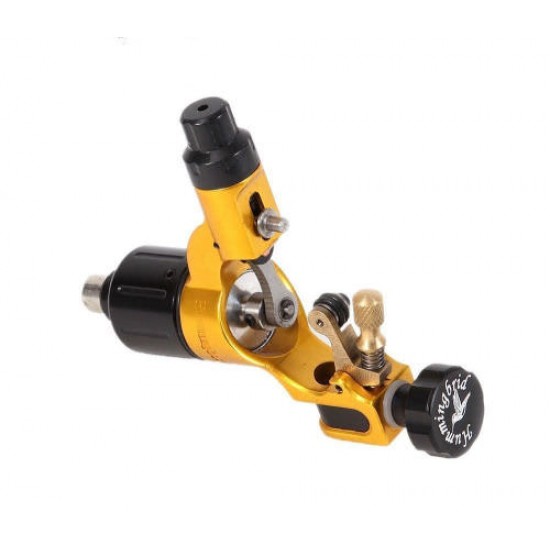 Hummingbird v2 Rotary Golden Yellow
This product qualifies for free shipping
This block is set to appear automatically on products above a certain price, which may qualify for free shipping or other perks.

Hummingbird
1 ürün satıldı
Product Views: 4373
Hummingbird v2 Rotary Golden Yellow

Hummingbird V2 tattoo machine with Swiss Motor has been tested under 24-hour continuous working condition. It is absolutely durable in long term use.