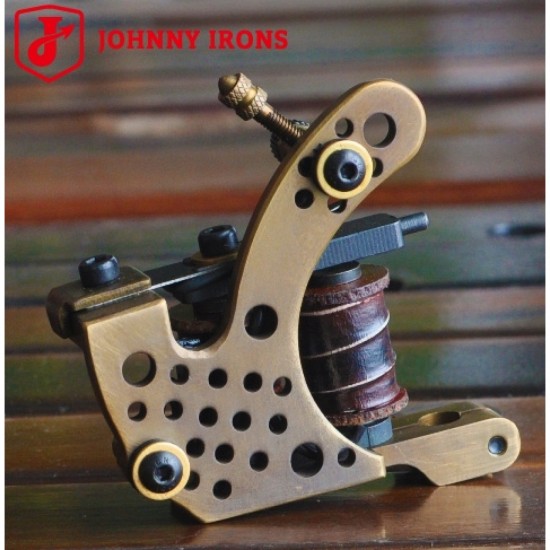 Sold Out
Johnny Irons Tattoo Machine Liner
Stock:

Sold Out

Model:

PİNN0597

Denizyıldızı Dövme Malzemeleri
0 ürün satıldı
Product Views: 596
Johnny Irons Tattoo Machine LINEAR
It is made of pure copper block by CNC machines.
It is not a casting, there is no source.
The machine coils were wound very tightly. Coil wire is used from pure copper.
10 Wrap Coil, 22UF Capacitor, 28mm Height
Armature Bar is made of pure iron.
Anterior and posterior poses are copper.
Machine working voltage; 2.5V starts and 5.5-6.5V operating voltage
It never gets hot in long tattoos.
Weight: 245g