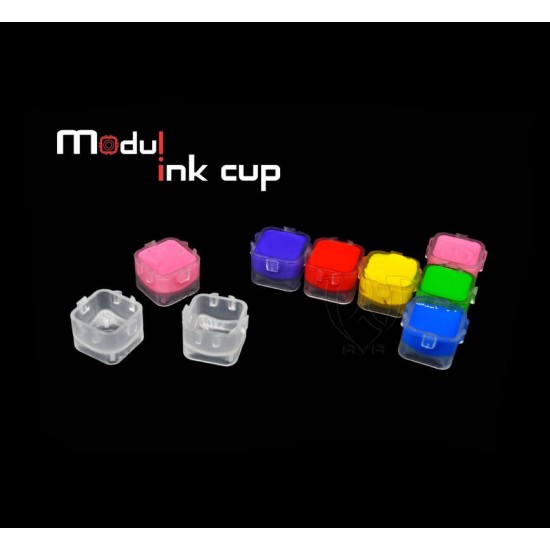 Modul İnk Cup
This product qualifies for free shipping
This block is set to appear automatically on products above a certain price, which may qualify for free shipping or other perks.

Denizyıldızı Dövme Malzemeleri
0 ürün satıldı
Product Views: 551
Modul Ink Cup.
15mm x 15mm Size.

There are 100 pieces in the package.

Provides Easy and Fast Use.

It must interlock.