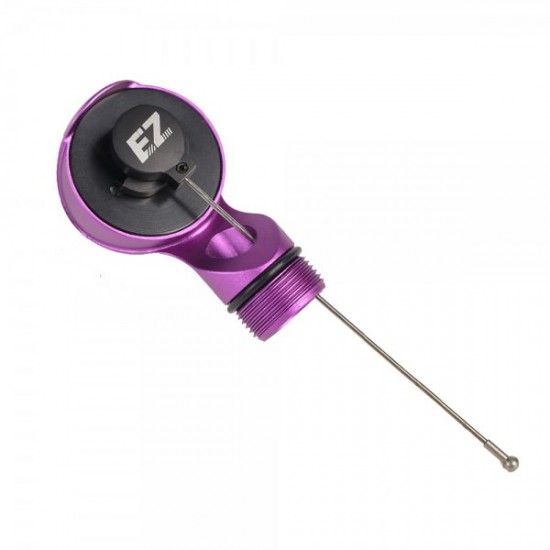 Sold Out
EZ Traxex Tattoo Machine Purple
0 ürün satıldı
Product Views: 681
EZ Traxex Tattoo Machine Purple
Its engine is produced by German FAULHABER.
It comes with three extra piston strike bars, hard, medium and soft.
Connection Cable: RCA is used.
The aircraft is made of aluminum. Only 1.8 OZ or 50g.
Make tattoos tastefully with Very Light, Ergonomic, Easy to Hold.
Can be used with adjustable and fixed grips (handles).
The machine is guaranteed by the manufacturer for one year.
Recommended operating voltage:
Working voltage for the line: between 4.5V-6V.
Coloring and shade working voltage: 4.5V-6V.
Voltage should not exceed 6V as the maximum value.
- Allen key and grip adapter come with spare plastic.
- Stroke length: 3.5mm
- THE PRICE IS NOT INCLUDING Cartridge Grip