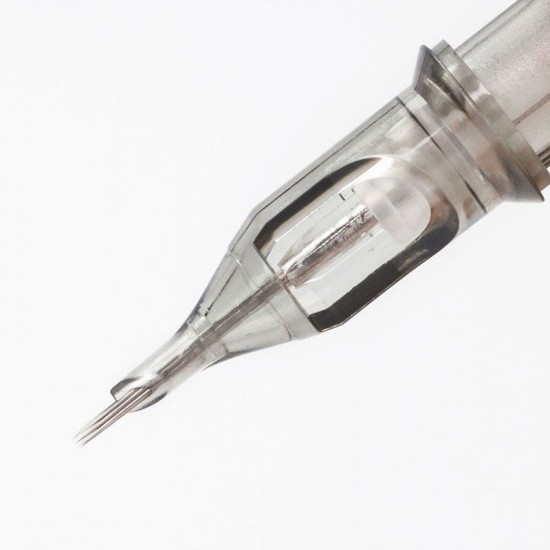 Ez Tattoo Revolution Needle 1207RS 20 Pcs Pack
This product qualifies for free shipping
This block is set to appear automatically on products above a certain price, which may qualify for free shipping or other perks.

Ez Tattoo Supply
0 ürün satıldı
Product Views: 5279
Ez Tattoo Revolution Cartridge Needle 1207RS Pack of 20pcs
Compatible with all cheyenne hawk, inkjecta, fk iron type cartridge machines and cartridge grip systems.
100% EO Gas Sterilized and individually packaged.
It is made of 316 medical stainless steel.
Plastic part is made of medical grade plastic material.
There are 20pcs needles in the box. It is a membrane needle.