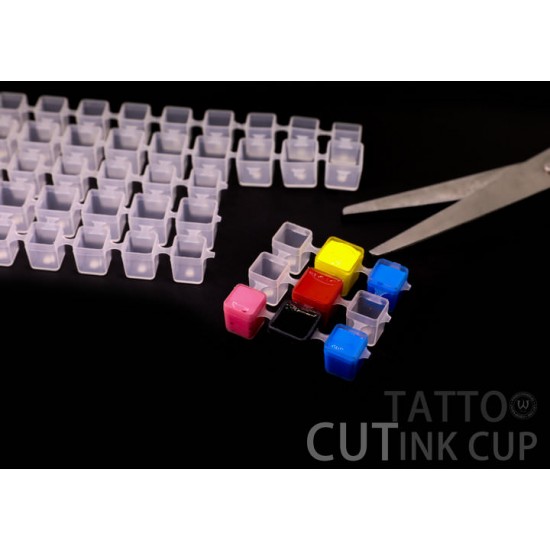 Clear Tattoo Modul Cut Ink Cap
This product qualifies for free shipping
This block is set to appear automatically on products above a certain price, which may qualify for free shipping or other perks.

Denizyıldızı Dövme Malzemeleri
0 ürün satıldı
Product Views: 795
Tattoo ink Cup: 10mm and 12mm
Package content: 500 pcs / 10 sheets / 50 sheets in 1 sheet contains 10 and 12 mm crucible.

Color: White, Transparent

You can cut and use as much as you need.

Easy and fast use.